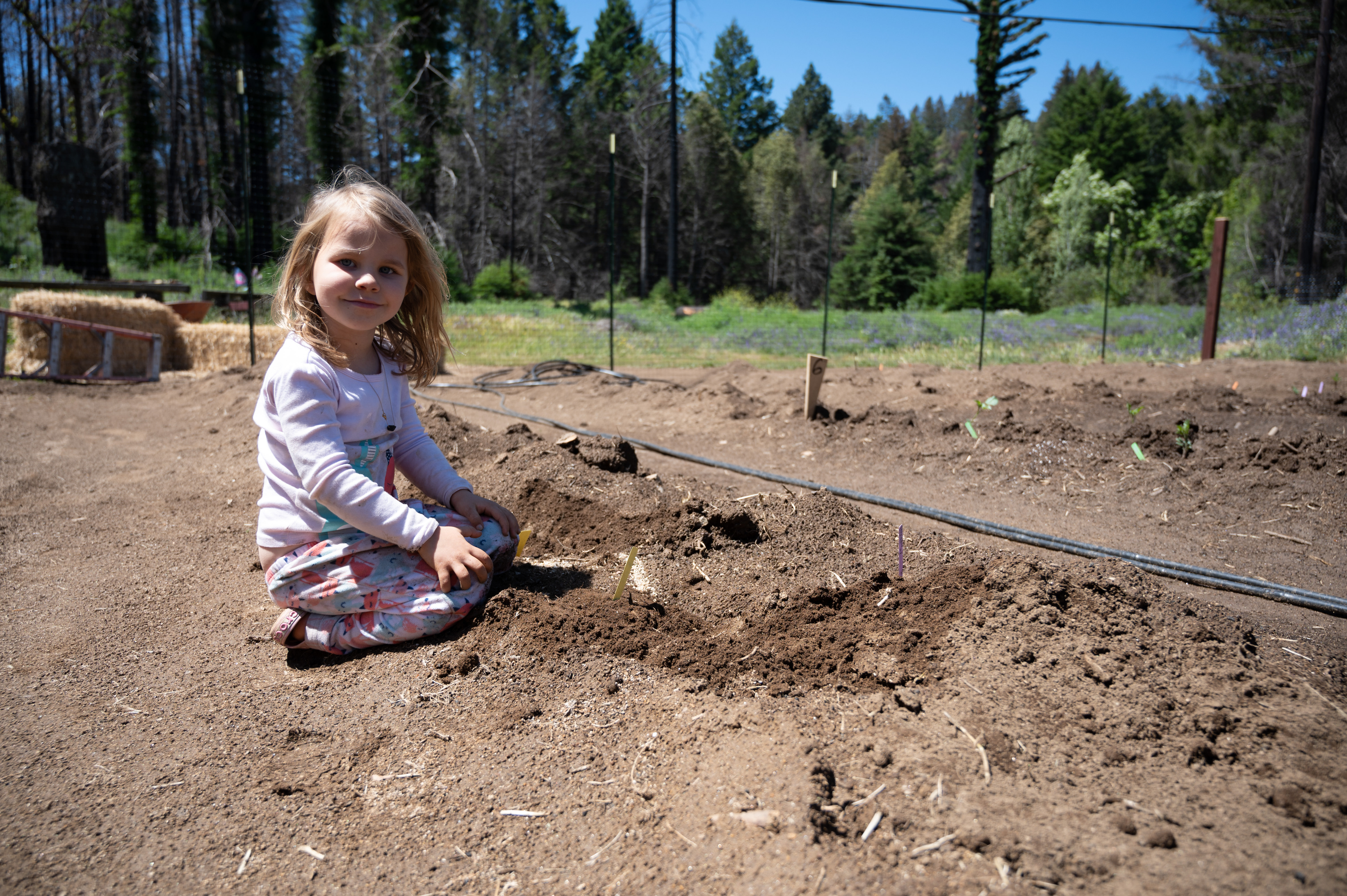 Support
Like everything else, the cost of farming has skyrocketed, and we have done our best to put our seed money to good use. We continue to reuse, repurposed and reclaimed as much equipment and material as possible. We've fashioned plows from scrap steel. We are milling lumber from redwoods scorched when the CZU Lightning Complex Fire burned over our land, giving them new life as benches, fence posts and stakes.

And, of course, we have a varied wish list of equipment, materials, and things that would fill in the gaps, boost our efficiency and productivity, and help make our vision a reality.

We appreciate any support you can give. Thank you in advance!